Your Trusted Partner In EMF & 5G Shielding!
EMF protection with paint
Coating & Ink
Coating
For small surfaces, you can choose to apply a conductive coating to a non-conductive housing of, for example: PC, ABS, Noryl, PVC or PPO. This coating is applied with a 6-axis spraying robot, whereby the factory helps to create an optimal covering mask.
Ink
On flexible surfaces (such as FPCs) an ink can be chosen. These inks can be applied as a spray and as a silkscreen print. The same material can therefore be used as EMI shielding and for laying print tracks.
Our product is a pure acrylic synthetic emulsion paint, allowing a perfect adhesion of most common plastic-bonded emulsion paints. We can also recommend all KEIM sol-silicate and emulsion silicate paints. Natural resin dispersion paints also have a relatively good adhesion, depending on their composition. Paints with pure mineral coatings, such as clay or chalc (except AURO 344), cannot be recommended.
The significant advantage of our shielding paint in comparison to other shielding paints is that it contains an innumerable amount of electrically conductive 3 mm carbon fibers, which ensure the surface connectivity essential for a safe grounding by reliably bridging any gaps or cracks in the surface. No further need for grounding tapes. Only ONE punctual connection to ground potential ("building ground") is needed for any connected surface. For this purpose we recommend our cost-efficient grounding kit EPK eco, which contains all necessary components for a standard ground connection, which should, however, be done by a qualified electrician. 
Shielding performance of up to 99.98 % (38 dB) for single layer coatings, and up to 99.996 % (44 dB) for double layer coatings. Tests performed up to 18 GHz prove its effectivity also for new and increasingly higher frequency ranges.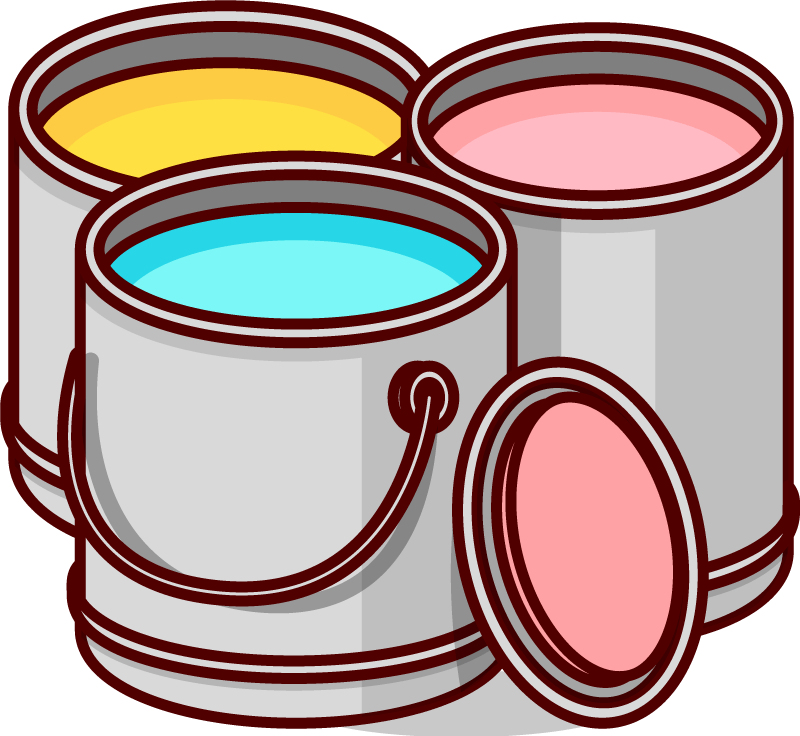 Quality first
Why choose us
DCGS is a world recognized health and wellness technology company with a mission is to improve digital wellness and reduce the harmful effects of technology we see in our lives today.
As the pioneer and trusted expert in 5G EMF shielding and education, DCGS is proud to offer the world's best EMF shielding & supportive nutritional supplements, as well as the most technologically-advanced and secure faraday solutions ever developed.
Backed by scientific lab testing, DCGS's state-of-the-art EMF blocker technology shields up to 99.9% of Electromagnetic Radiation (EMF), which includes the entire 5G wireless network.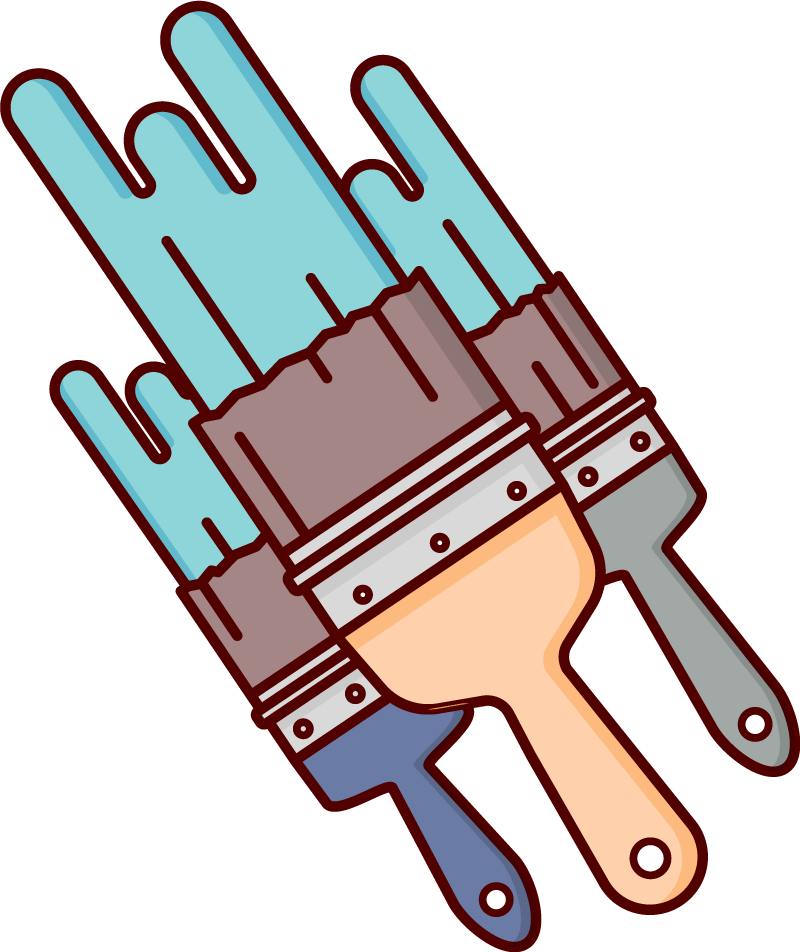 Specialized Material for Every Job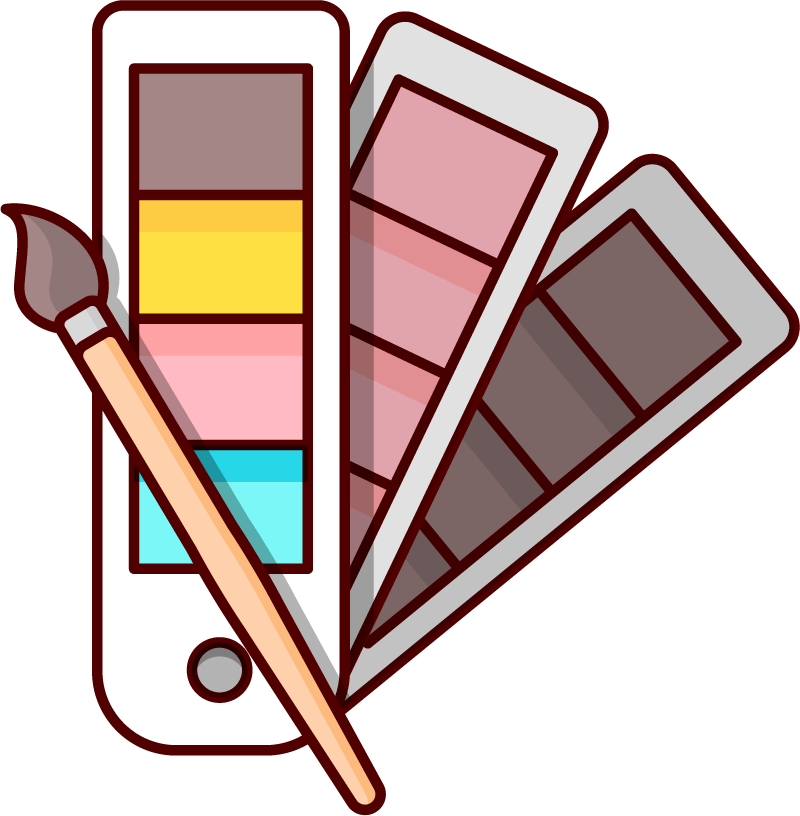 Choose From Over 200 Color & Material Samples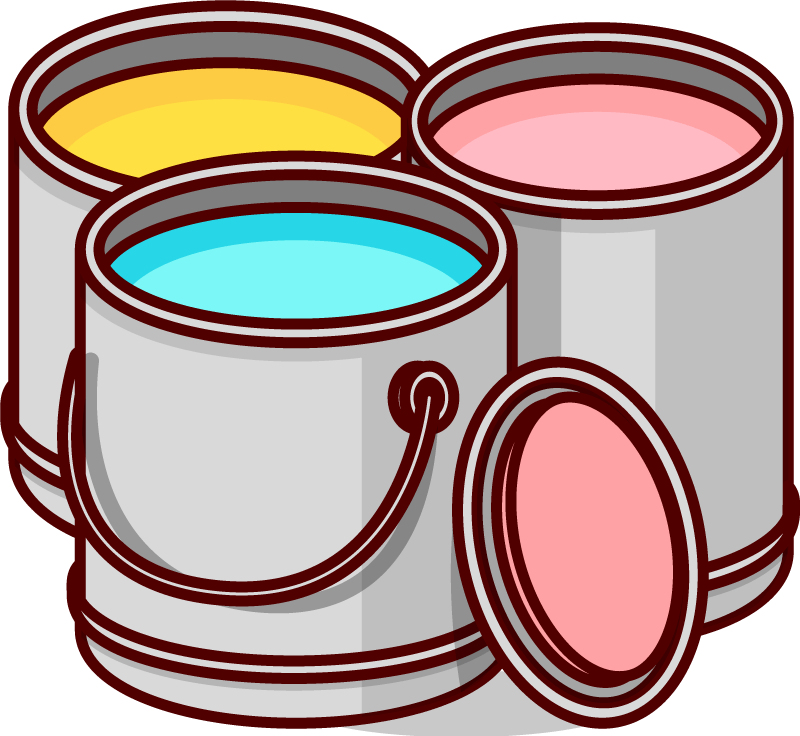 Free Quote & Consultations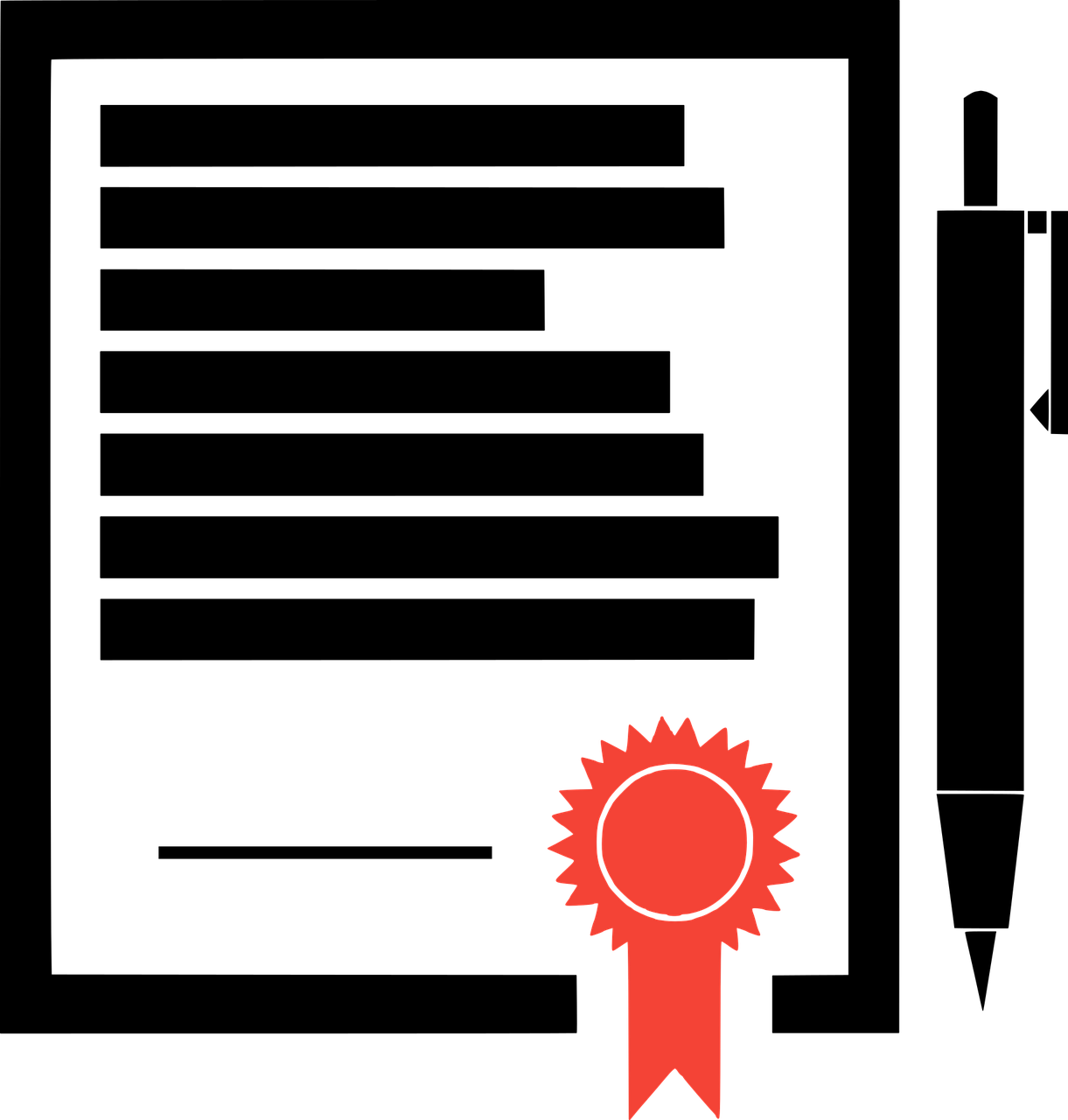 About Us
Specialized Experts
We are specialized, authorized and experts in exporting:
 Aromatic and/or semi-finished products for the food industry
The trade in safe raw materials for private individuals and industrial cleaning/cleaning articles
The import and export of natural extracts and fine powders